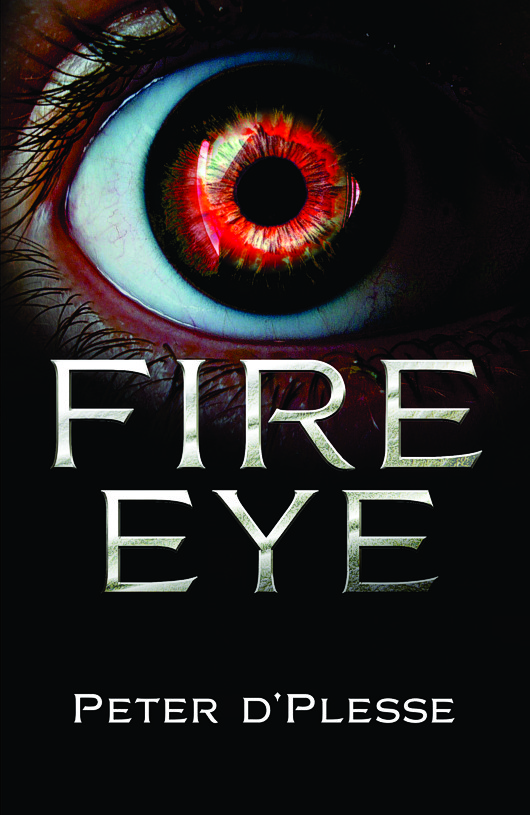 Adventure turned nightmare: how did Alexander Dulaine's search for a lost plane become a struggle between life and death?
Highly intelligent, independent, strong-willed, yet vulnerable, Alexander Dulaine is a woman on a mission. She engages Jed, a part-time adventurer, to launch a search to find the wreckage of her grandfather Karl's USAAF aircraft lost during World War II in Northern Australia that has a connection to the Torres Strait legend of the ruby, 'Fire Eye'. She is seeking to honour her grandfather's memory and perhaps solve some family secrets.
As Alexander and Jed journey deeper into the unforgiving Australian outback, they discover that they are not alone and it's not just snakes that they should fear.
Compelling, dramatic and with a hint of romance, Fire Eye is for adventure-seekers everywhere.